After the wonderful reception summer Shakespeare has received over the years, our summer troupe has decided to formalize its identity at the Concord Players with a new name.
But this troupe dates back to 2012, and has produced nine plays since then. Are you curious about our past productions? We have complete video for the most recent six, slideshows for all but one, and cast and crew info for them all. See it here:
Interested in getting involved in one of our productions?
Email us at worldsastageplayers@concordplayers.org
---
Upcoming Events
Our
Summer 2022

production will be:
---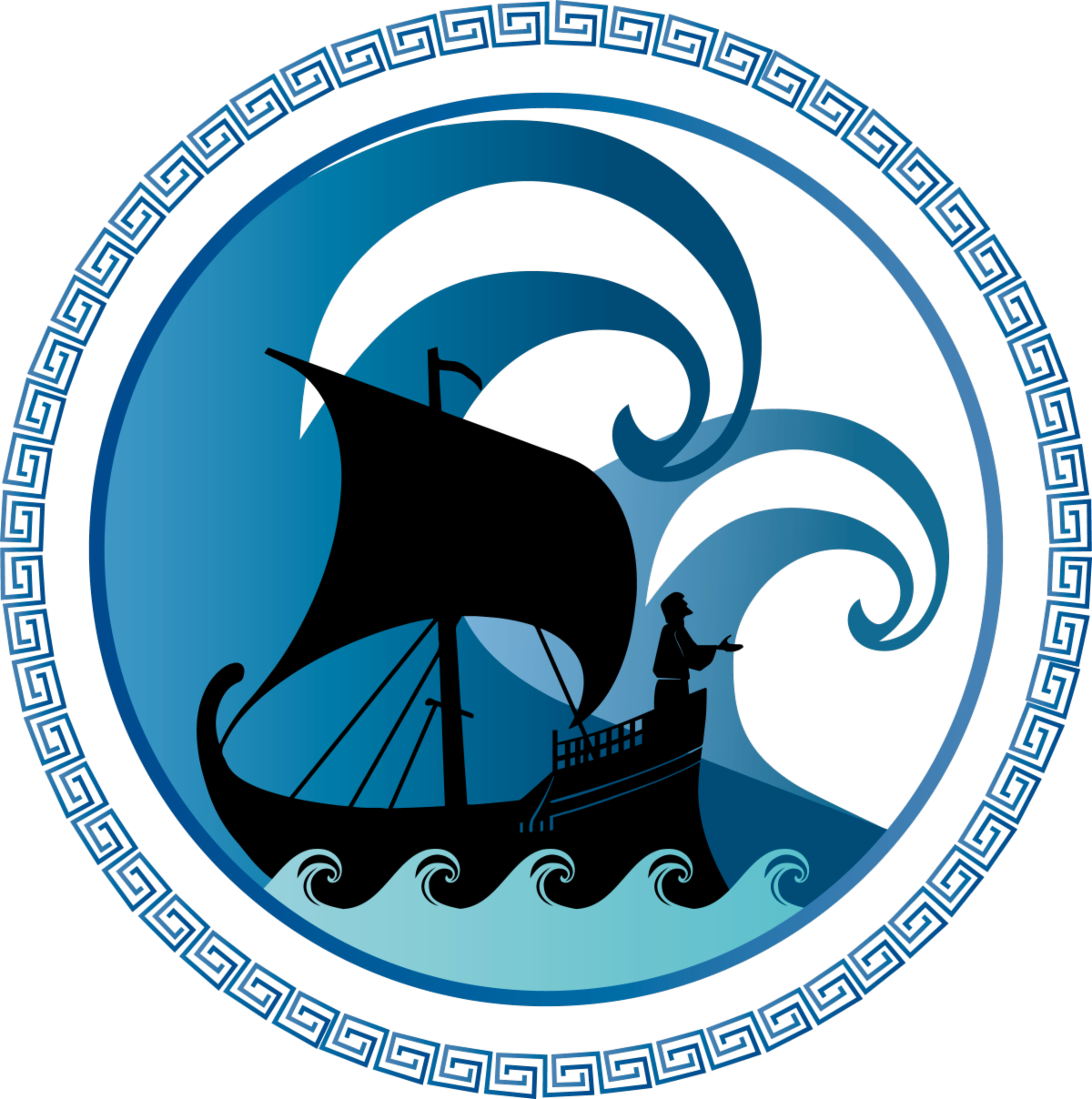 Directed by Mike Haddad
To be performed on the lawn in front of the Concord MA Main Library
Saturdays and Sundays at 5:00 PM
July 23, 24, 30, 31, 2022
(Rain venue: 51 Walden Street, Concord)
With an evening performance on
Friday, July 29, 2022 at 7:00 PM
(at 51 Walden Street, Concord)
** Bonus Performance **
Saturday, August 6, 2022 at 6:300 PM
(outdoors at the Hyde Community Center,
90 Lincoln St., Newton Highlands, MA)
---
Pericles is a Shakespearean fairy tale -- a sprawling, epic adventure that plays out over the course of fourteen years, as we follow the ups and downs of the young Prince of Tyre as he seeks his place in the world. It's got kings (good and evil), queens (good and evil), princesses, pirates, shipwrecks (yes, multiple shipwrecks), famine, riddles, and the triumph of love and purity.
---
Our show has opened! Our twelve actors (featuring new and returning faces) will be playing forty-two different parts!
Learn More
Meet Our Director